Guangdong Eadetech Technology Co.,Ltd locates in the base of Chinese manufacturer industry---Zhongshan. With 20 years of indexiable inserts R&D manufacturing and application experience, the company has become to a professional full range solutions provider in the field of CNC machining, Injection Molding and Assembly Technology. we have a strong special tools design services and manufacturing capabilities, mainly for the customized metal and plastic products etc.

※ Equipments&Inspection strucments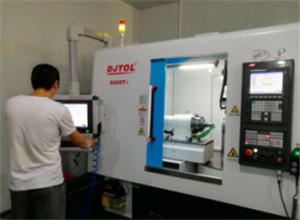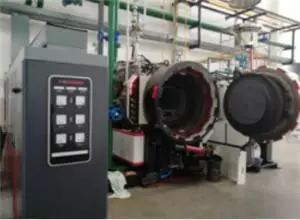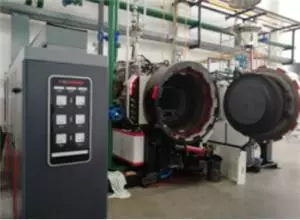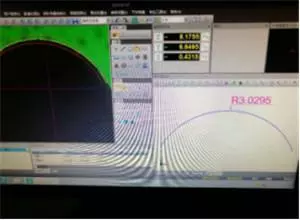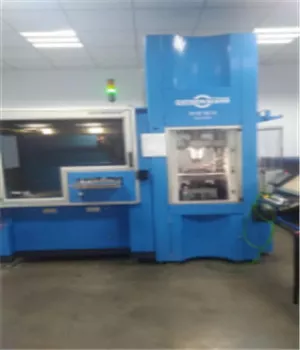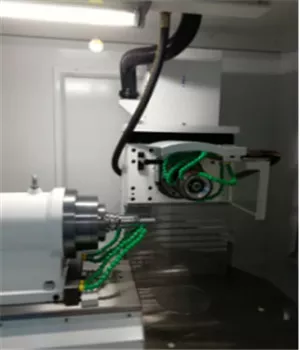 The company has a full set of first-class processing equipments and inspecting instruments including CNC peripheral grinding centers、Five-axis tooling grinders、Image measuring instrument、Electric pressing machine、Low pressure sintering furnace etc.

※ R&D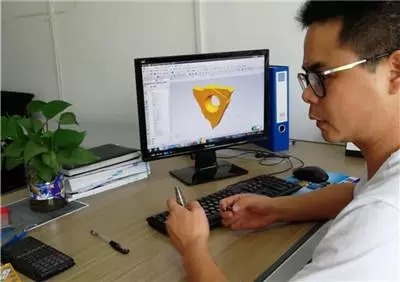 We focus on customer project management, submit initial project plan to clients, and have clear project schedule, communicate with customers about tooling design, find problems, optimize design details. Control the quality of key processing steps, and provide customers with the progress report by weekly according to the progress of the mold project. Regularly use photos and reports to ensure the inserts can be completed on time, and ensure schedule and quality to meet customer requirements, effectively ensure the success of the project.
We has a professional senior inserts design team, among them there are over 10 senior technical backbones with 20 years rich experience in inserts field. adhere to the pursuit for excellence technology, also focus on all the details. To ensure the quality of the inserts and delivery time with Superb technical level, thus obtain the recognition of new and old customers

※ What we can do?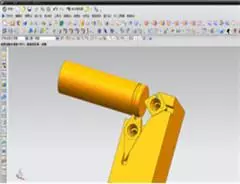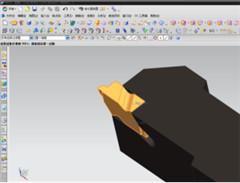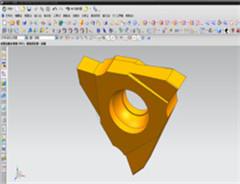 Provide inserts designing, inserts manufacturing, tooling designing, tooling manufacturing and other carbide products;
Our engineers will provide you with a very clear conception to make parts machining become easy and reasonable. And we can consequently guarantee the tools quality and improve the efficiency.

Parts drawing is key fact for making good inserts, nowadays everyone knows this point, but not everyone know how to design the good inserts drawing, one key is to keep data update, easy to find out, easy to track, every changing version needs to be kept in case some time we need track some data from old version. And communicating with customers about application are very important.

※ What's products we can provide?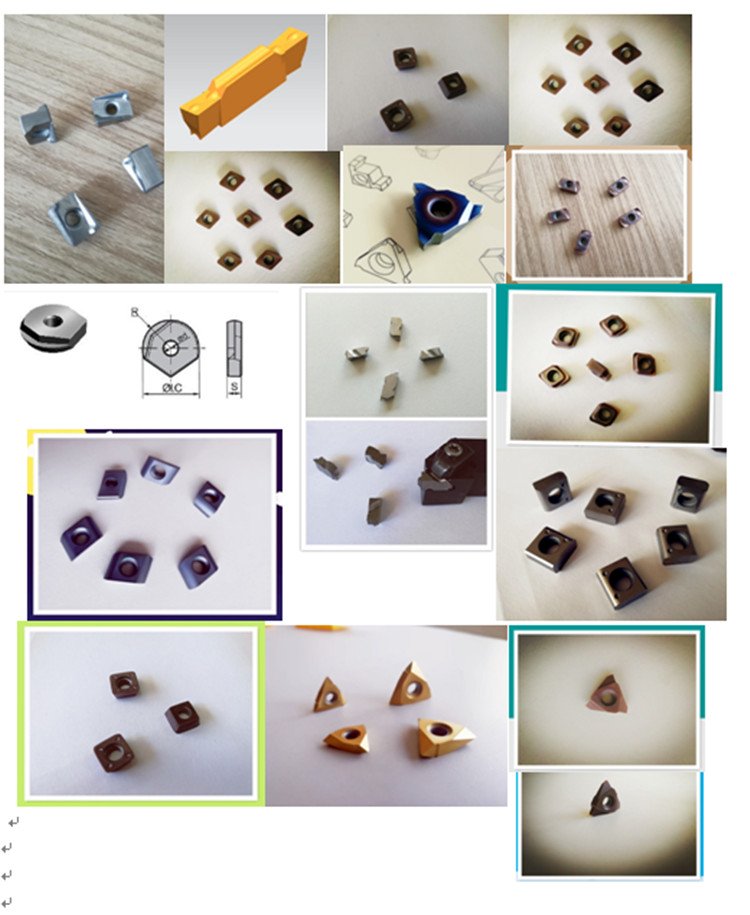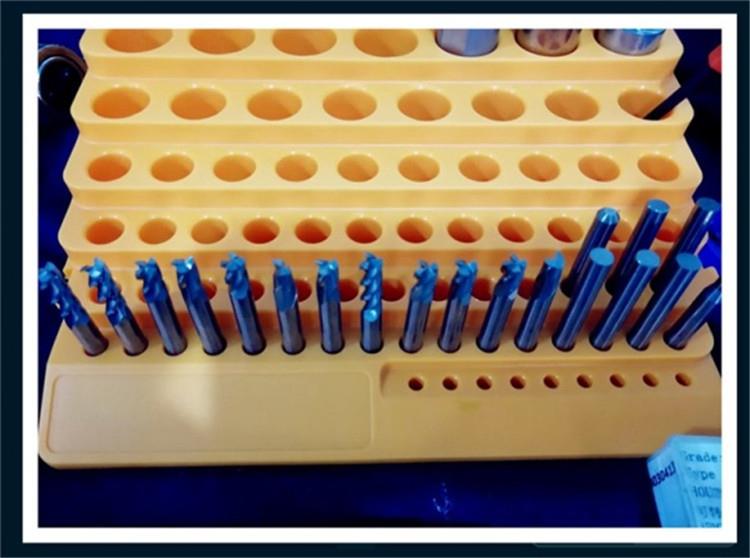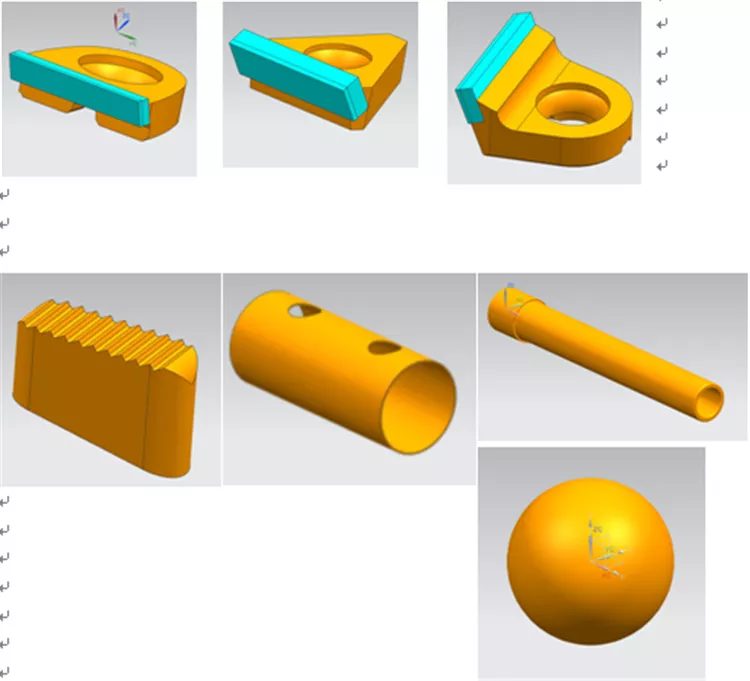 Parting& Grooving inserts, threading inserts, profile inserts, turning inserts, face milling inserts, square shoulder milling inserts, non-standard inserts, shims, woodworking inserts, etc.

※ Our mission
Our mission is "to provide value-added manufacturing services with creative engineering for customers with complex needs." By doing so we can help our customers manufacture world class products and quickly bring them to market.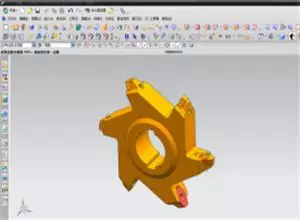 HONOR USERS